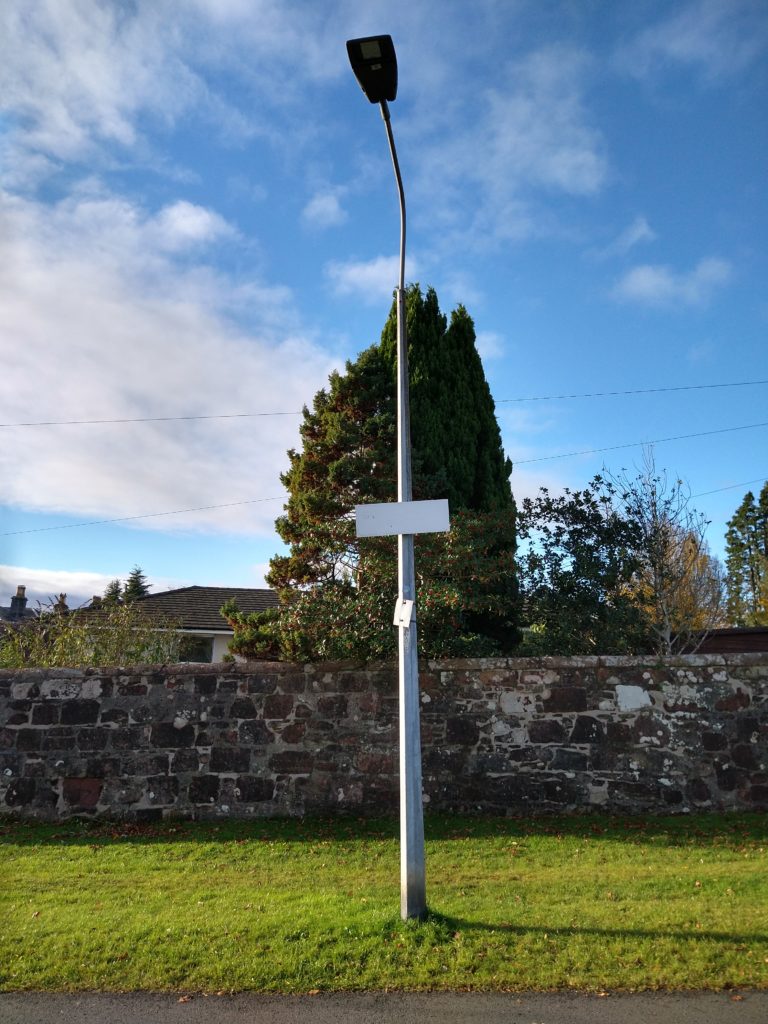 With Helensburgh evidently being the town where streets have no name, the 'Adviser reached out to representatives for Irish rock band U2 for comment on the obvious parallels between the town and their song "Where the streets have no name."
Although Bono and Edge were unavailable, a spokesperson for the band commented that Helensburgh's faded street signs were unlikely to infringe on any copyright associated with the track from the 1987 album, The Joshua Tree.
"It's all good. We're honestly scarlet for ya." Commented the band's PR representative from Dublin. "C'mere till I tell ya," he added, "It's mental that yer street signs are so faded that nobody has a feckin' clue where they are. The state o' that. But if the song fits, that's grand."
Similar to the original town plan for Helensburgh that mandated wide streets to ease congestion, it seems that modern replacement for traditional approaches isn't always a success. Anyone who has sat in their car through multiple light changes at a gridlocked town-centre junction because someone wants to turn right will testify that the CHORD project's narrowing of the streets wasn't an unmitigated success. The same is true of the laminated crap that replaced the traditional signage which has lasted decades without fading.